our
objectives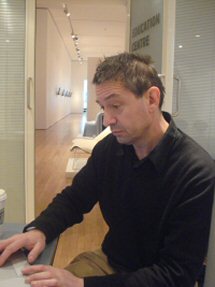 To raise attainment in schools that we develop partnerships with.
To develop high quality teaching and learning in our partner schools.
To re-engergise and give clear direction to design and technology teachers/leaders.
We deliver what we're good at and can therefore promise you a personalised bespoke package that will raise attainment in your school. This could include a variety of delivery models such as; one to one, departmental, whole school, online support and video conferencing. These can be carried out during the school day, after school or weekends.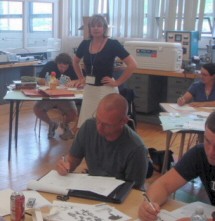 "We have found Attainment Partnership to be extremely effective and sensitive to the issues that lead to new developments being taken on by teachers so that they become part of their 'teachers toolkit'. Much of their work at LBTS has allowed us to engage with best practice as well as developing it into leading edge practice"

Gary Philips, Head Teacher,
Lilian Baylis Technology School,
Lambeth